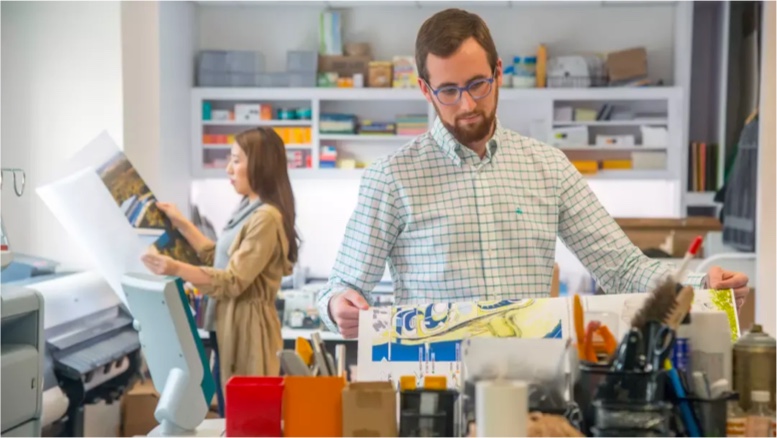 The Allied Member Committee fosters collaboration between architects and allied professionals such as engineers, contractors, suppliers and all others who work with the profession. It promotes the value of allied professions in the AEC industry by facilitating networking and collaboration opportunities through social events, educational sessions, product shows, sponsorships, etc.
Goals:
Increase awareness of the value of allied professionals in the architecture industry
Create meaningful connections and interactions between allied members and architects
Promote interdisciplinary collaboration and innovation.
Meeting
Allied Members Committee meetings are typically at 3rd Wednesday of the Month at 9:30am.


To get involved with the AIA Las Vegas Allied Members Committee, please contact Allied Member Director, Kayleigh Hasshaw | khasshaw@tjkengineers.com