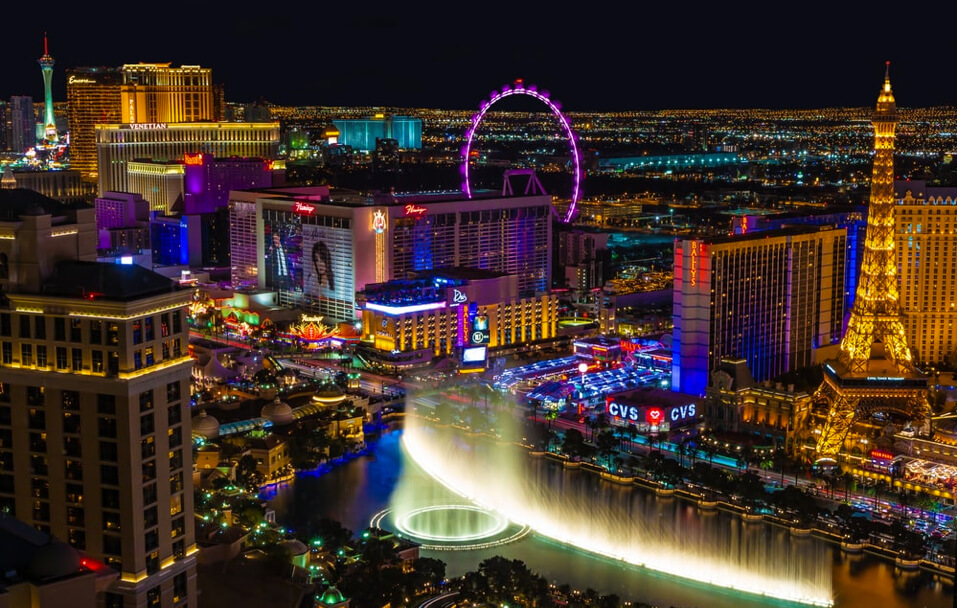 AIA LAS VEGAS EVENTS
Find out more about featured events and upcoming events. Some events may allow for online registration and the ticket purchase. Click the event name to view more details.
Membership Meetings
---
Currently there is no event
Sponsor A Membership Meeting
Benefit
Promotion In Newsletter, And On Website
Recognition As Sponsor At The Beginning Of The Meeting
(Sponsor Provides Paragraph)
If you are interested in Sponsoring an AIA Las Vegas Membership Meeting, please contact Kelly Lavigne at klavigne@aianevada.org or 702-483-3838
---
Want To Host Your Own Meeting?
Your firm can host your very own AIA Meeting. All you have to do is select a month and make it your own. Showcase your company products and services and let the architectural community know that you are a proud partner with the AIA Las Vegas Chapter. The entire meeting is yours – make it whatever you want it to be.
A showcase tour of your firm or a project
Offer a tour of your production facility
Hold a special exhibit or demonstration
Bring in a noted speaker or an interesting educational program
Host a fun networking event
Choose your location and, prepare the content and agenda. The cost for being a host is $3,000 to AIA Las Vegas with the host responsible for catering and other facility expenses when required. AIA Las Vegas will schedule your meeting on our website calendar and promote the event to our members and the whole architectural community. If CE credits are appropriate, AIA will manage the RSVP list and register the course with AIA National and then report the credits on behalf of the members in attendance.
This is your chance to shine….and to share your special knowledge, and plans with the members, and decision makers in the architectural community.
Please contact the AIA Las Vegas Office for available dates.
Reserve your month right away. The sooner you do….the more promotion your company receives.
Contact Kelly Lavigne at klavigne@aianevada.org or call 702-483-3838 to book your date
To Access the AIA Las Vegas Membership Meeting Video Archive